MONKEYWAY
3D streaming since 2017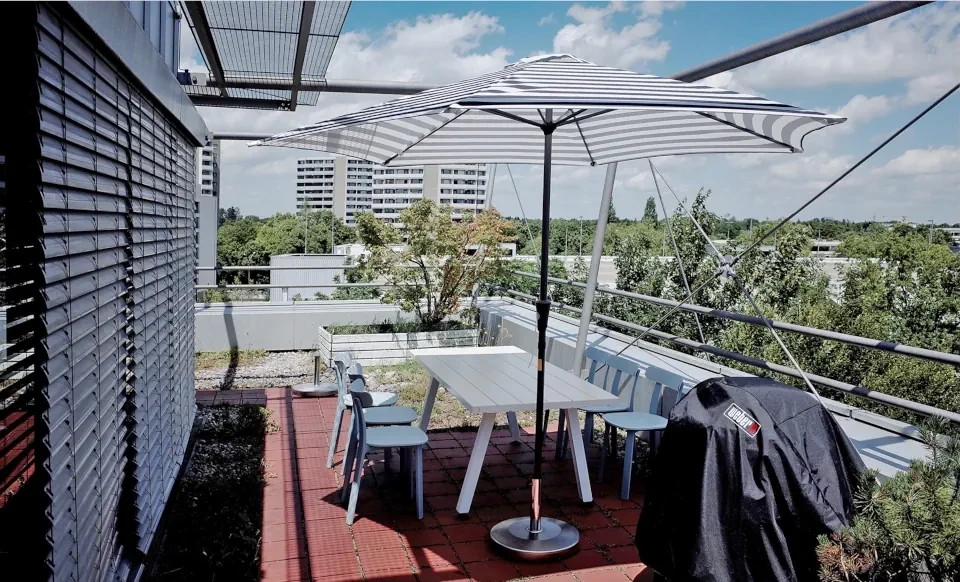 MONKEYWAY was created at Andreas Adam's house in 2017 after realizing there was a missing link in the whole 3D streaming chain to make it universal (from laptop to smartphone) and agnostic to any cloud provider on the market, where former collaborators at BMW joined to develop GORILLA STREAMING and KUNNO tools for numerous automotive clients, making development processes easier and reducing maintenance efforts.



Facts and figures
By 2018 KUNNO was already managing 7.000 systems of BMW.
In 2021,
NVIDIA
hosted a collaborative tradeshow inviting UNREAL, MHP, GCP and MONKEYWAY for the launch of the
PAGANI 3D car configurator
which quickly became a reference.
By early 2022, MONKEYWAY was a recipient of and
EPIC MEGAGRANT
to enhance Pixel Streaming, and officialized that same year its partnership with
GOOGLE
CLOUD.
MONKEYWAY today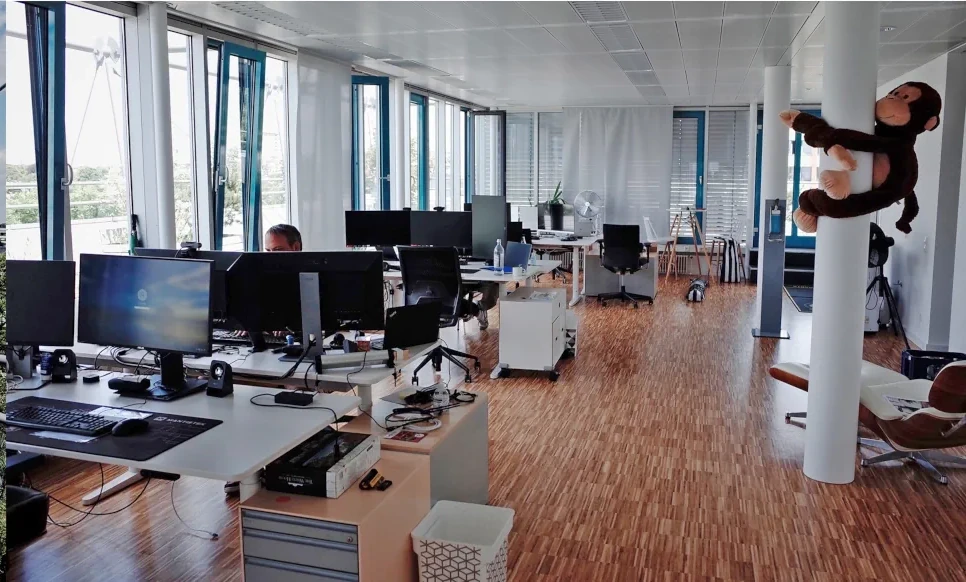 As of today, MONKEYWAY deployed more than 7500 points of sales (POS) around the world, along with 80 digital sales lounges and has been working with automotive companies like Aston Martin, Lotus cars, BMW, Ferrari, Porsche, Rolls Royce, Mercedes Vans, Volkswagen, Maserati, Chevrolet, KTM and Pagani, for the streaming of their 3D car configurators.

MONKEYWAY is located in Obersendling (Munich).


GORILLA STREAMING
GORILLA STREAMING is MONKEYWAY's main product that allows 3D applications to be streamed and utilized by multiple users at the same time without latency, on any device. Note that the solution is plugin free, and agnostic to any cloud provider (AWS, GCP, Azure).
KUNNO
KUNNO is MONKEYWAY's product designed to centralize and manage information regarding the status of all machines running the same 3D application wherever in the world they are.


SPONSORING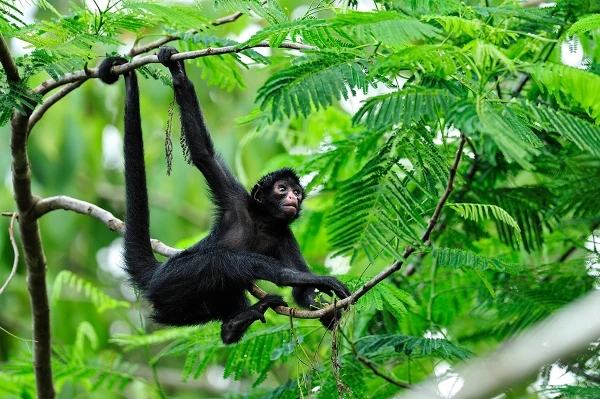 In 2021, MONKEYWAY started a
WWF Gold Sponsorship
for gorillas in Africa.
In 2021, MONKEYWAY started a WWF Gold Sponsorship for gorillas in Africa.
In 2022, MONKEYWAY started sponsoring the brown headed spider monkeys of the Munich zoo, and in 2023 was added Hellabrunns' Okanda, a western lowland Gorilla to the list of our godchildren!
Munich zoo
.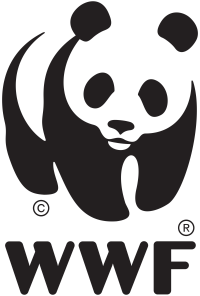 Click here to download our latest company presentation